Have the heating coils on your stove stopped reaching high temperatures? Are you sick of mopping up puddles of water underneath your refrigerator? Is your garbage disposal starting to emit a rancid odor? Whatever seems to be plaguing your major household appliances, the professionals at A to Z Appliance Repair are at your service. We've been in the business for over 21 years, and the wide range of appliance malfunctions we've seen makes us able to diagnose and repair yours with minimal effort. So if your broken kitchen appliances or washer and dryer aren't working at full capacity, don't let your personal convenience hang in the balance. Whether it's dryer repair, refrigerator repair, or washer repair, our experts in Navarre can handle it. Call A to Z Appliance Repair to get your life back on track!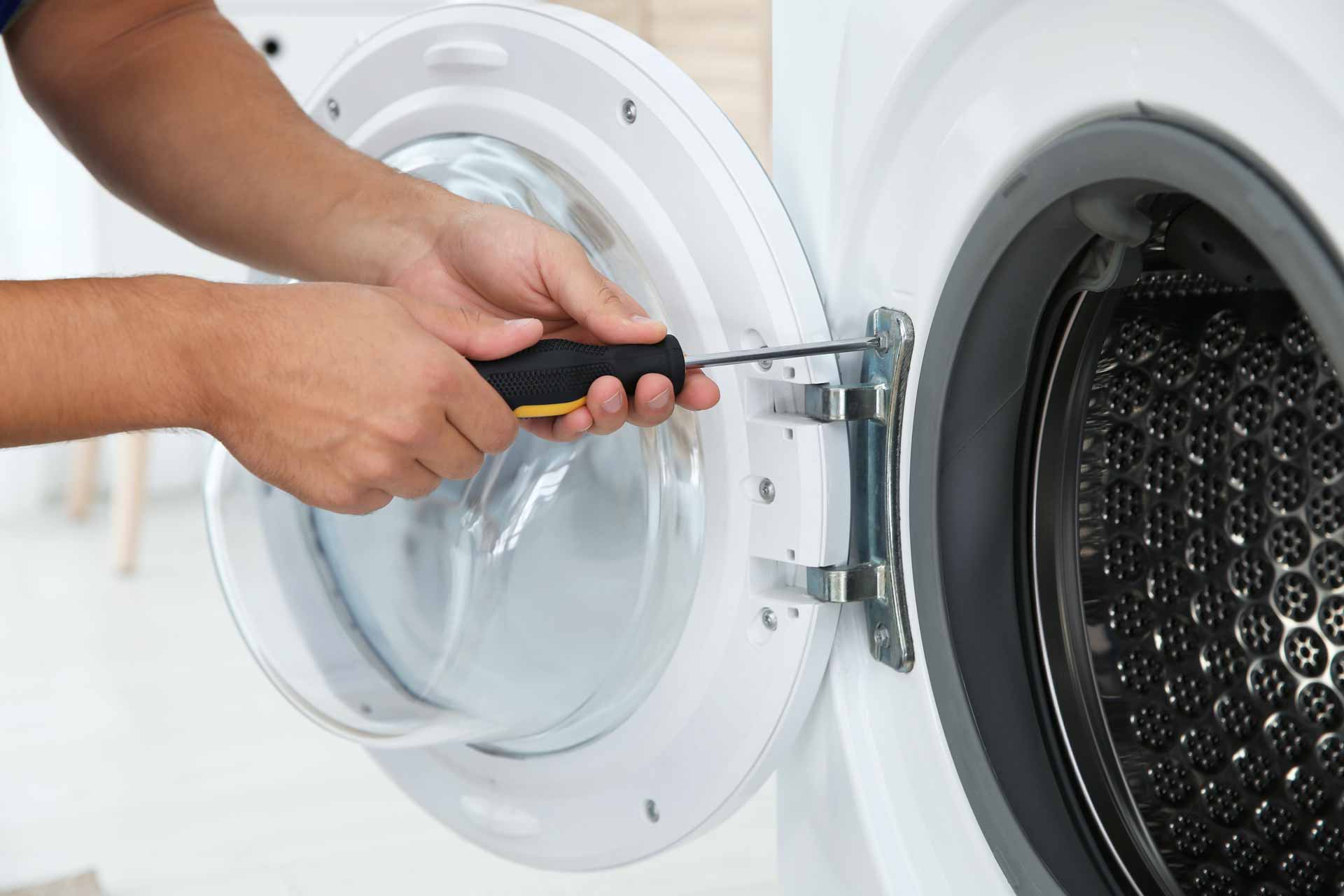 Servicing a plethora of household appliances, we pride ourselves on our stellar workmanship and attentive customer care. At A to Z Appliance Repair, our professionals are well-versed in the complexities of virtually all large household appliances, so whether you need dishwasher repair, oven repair, or any other major appliance repair, we'll make sure you're taken care of. Our wide array of appliance repair services includes solutions for your:
Dishwasher
Dryer
Washing machine
Refrigerator
Electric water heater
Garbage disposal
Built-in oven
Oven
Range
Stove
Microwave
And more!
If you've got a malfunctioning appliance, don't waste your hard-earned cash or well-deserved free time on buying a replacement model. With all the time and money it takes to purchase and install a brand-new appliance, you're much better off calling in the reliable experts at A to Z Appliance Repair. We'll have your appliances back up and running in no time, which means you'll be able to enjoy the conveniences of modern living once again. From refrigerators to dishwashers to dryers, there's almost no major appliance repair we can't handle. We also service floor buffers and central vacuum systems.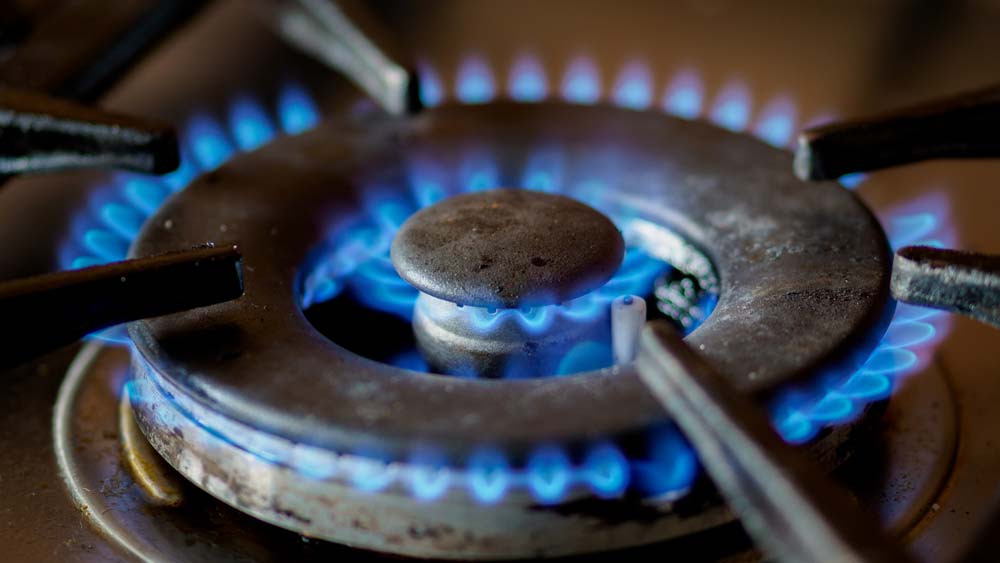 Cooktop and Stove Repair
When you're planning a big dinner party, the last thing you want to deal with is a burnt-out heating element or a busted broiler. If something goes wrong with your cooktop, stove, or oven, the likelihood that you'll actually have the time and energy to purchase a new one is minuscule. When you're facing broken cooking equipment, call the A to Z Appliance Repair pros for oven repair, range repair, stove repair, and more! No matter what seems to be ailing your kitchen appliances, our experts will make sure you're in good hands.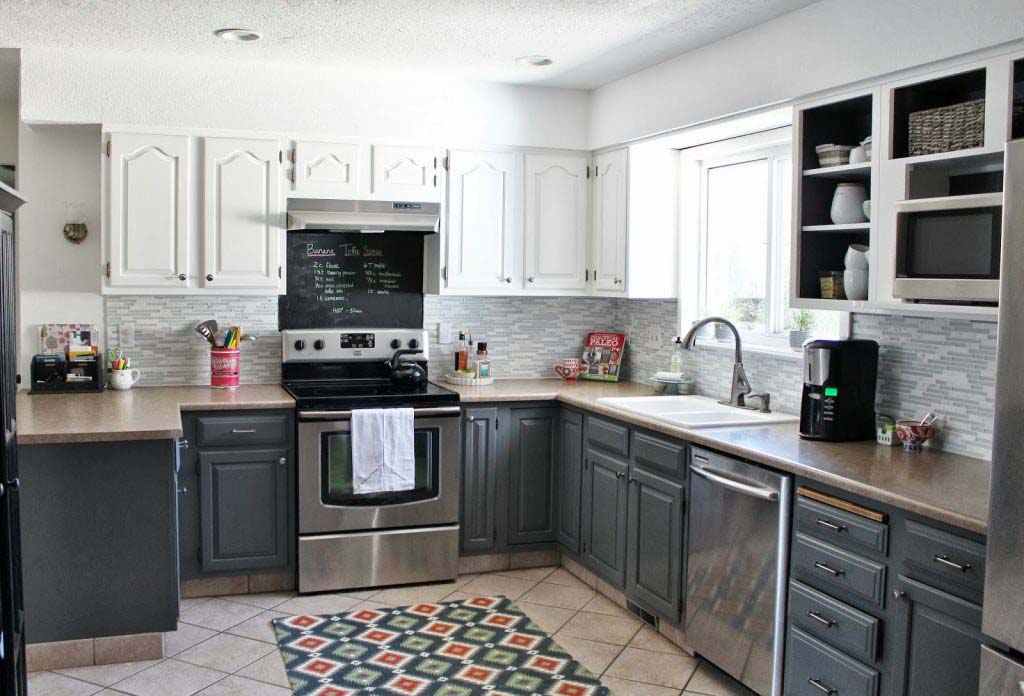 Garbage Disposal Repair
A garbage disposal is an excellent way to get rid of food waste while maintaining your kitchen's cleanliness. However, a malfunctioning garbage disposal can wreak havoc on your convenience and tidiness. Whether you've got a damaged blade or ruined seal, the symptoms of a broken garbage disposal can range from irritating noises to serious leaks. At A to Z Appliance Repair, we offer superior garbage disposal repair services designed to restore your kitchen's convenience and functionality.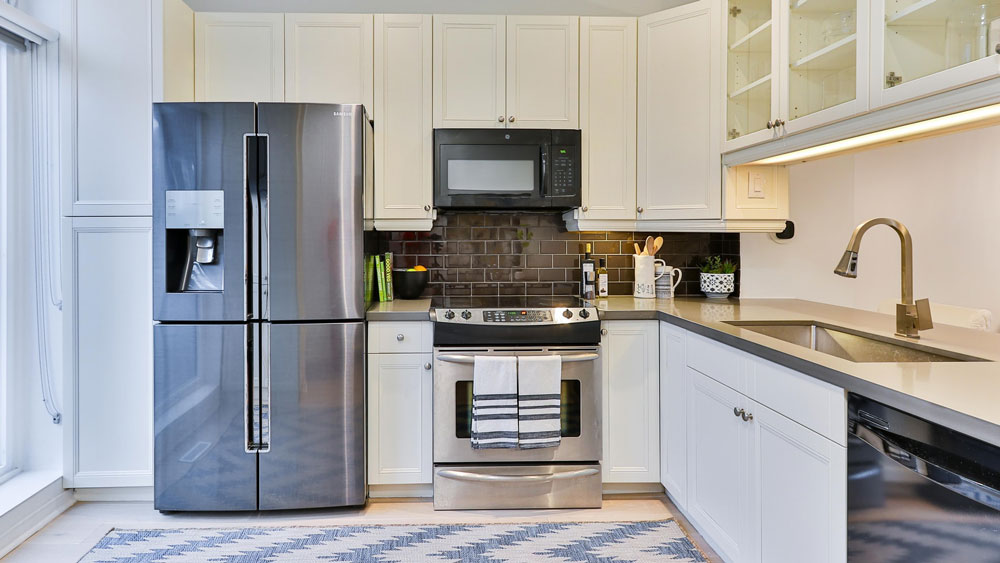 Microwave Repair
Today, most of us depend on microwaves for quick food preparation, reheating meals, or cooking frozen food on the go. That's what makes a broken or malfunctioning microwave such a nuisance. At A to Z Appliance Repair, we're able to fix a variety of over-the-range microwave models for the ultimate in convenience and reliability.
At A to Z Appliance Repair, our customers are our top priority. We take customer service very seriously, and we're committed to your total satisfaction. For your convenience and complete peace of mind, we even offer 24/7 emergency services! Don't attempt to fix an appliance yourself, but don't put off a repair either. Instead, when you have appliance problems in or around Navarre, call our pros for help today!