Does your refrigerator make loud, rumbling sounds while it cycles on and off? Does your food keep freezing, no matter how many times you adjust the thermostat? Has your water dispenser stopped working? Despite the levels of convenience that refrigerators offer, there's almost no end to the headaches you'll endure when yours stops working. Whether your refrigerator is leaking or not cooling effectively, you can wind up with a pretty sizable mess on your hands if you don't call for professional refrigerator repair immediately. At A to Z Appliance Repair, we offer a wide range of refrigeration repair services, and we'll be able to identify exactly what's causing the problem. There's no other appliance repair specialist like us in Navarre and the rest of the Emerald Coast, so give us a call today for more information!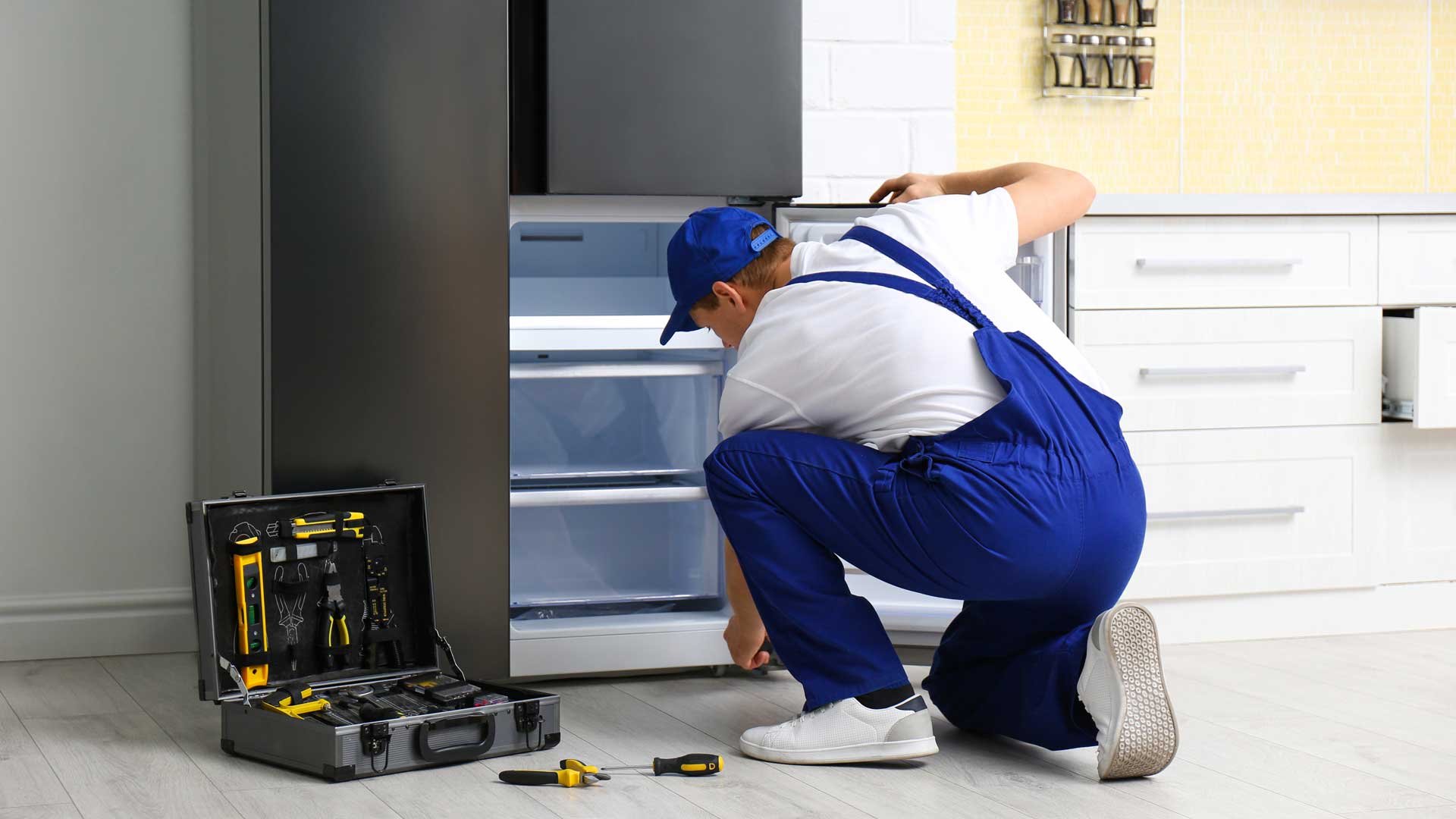 With over 21 years of experience in the refrigerators repair business, we've cultivated a deep understanding of all refrigerator makes and models. Whether you require Whirlpool or GE refrigerator repair, we'll have your unit fixed up in no time because there's virtually no limit to our expertise. When it comes to refrigerator repairs, we've seen it all. A list of common refrigerator problems includes:
Insufficient cooling
Inadvertent freezing
Defective interior lights
Water leaks
Clogged drains
Loud noises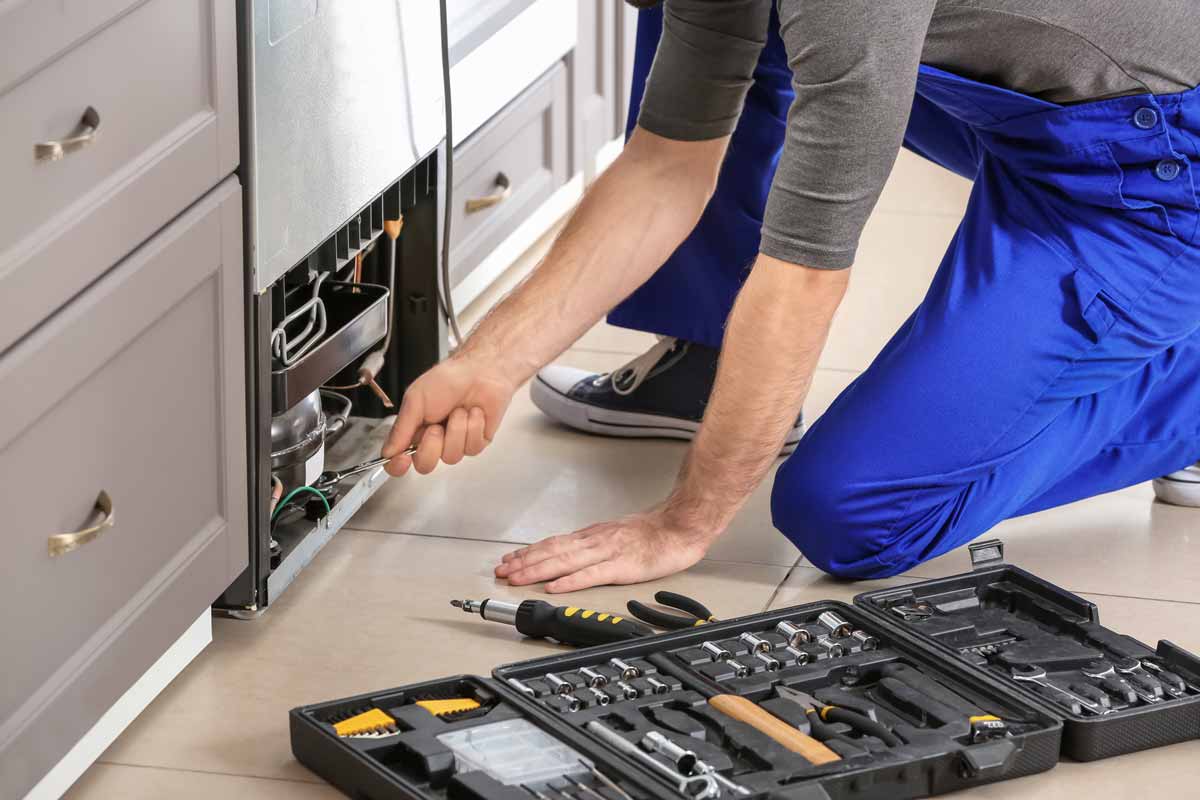 If refrigeration repair is on your horizon, don't hesitate to call A to Z Appliance Repair. We're the professionals you can count on for reliable service and affordable rates. No matter how complicated the refrigerators repair services become, our high degree of workmanship enables us to perform at any level of complexity. In our years of experience, we've seen it all. From Maytag refrigerator repair to GE refrigerator repair, our professionals are capable of repairing all major brands and models.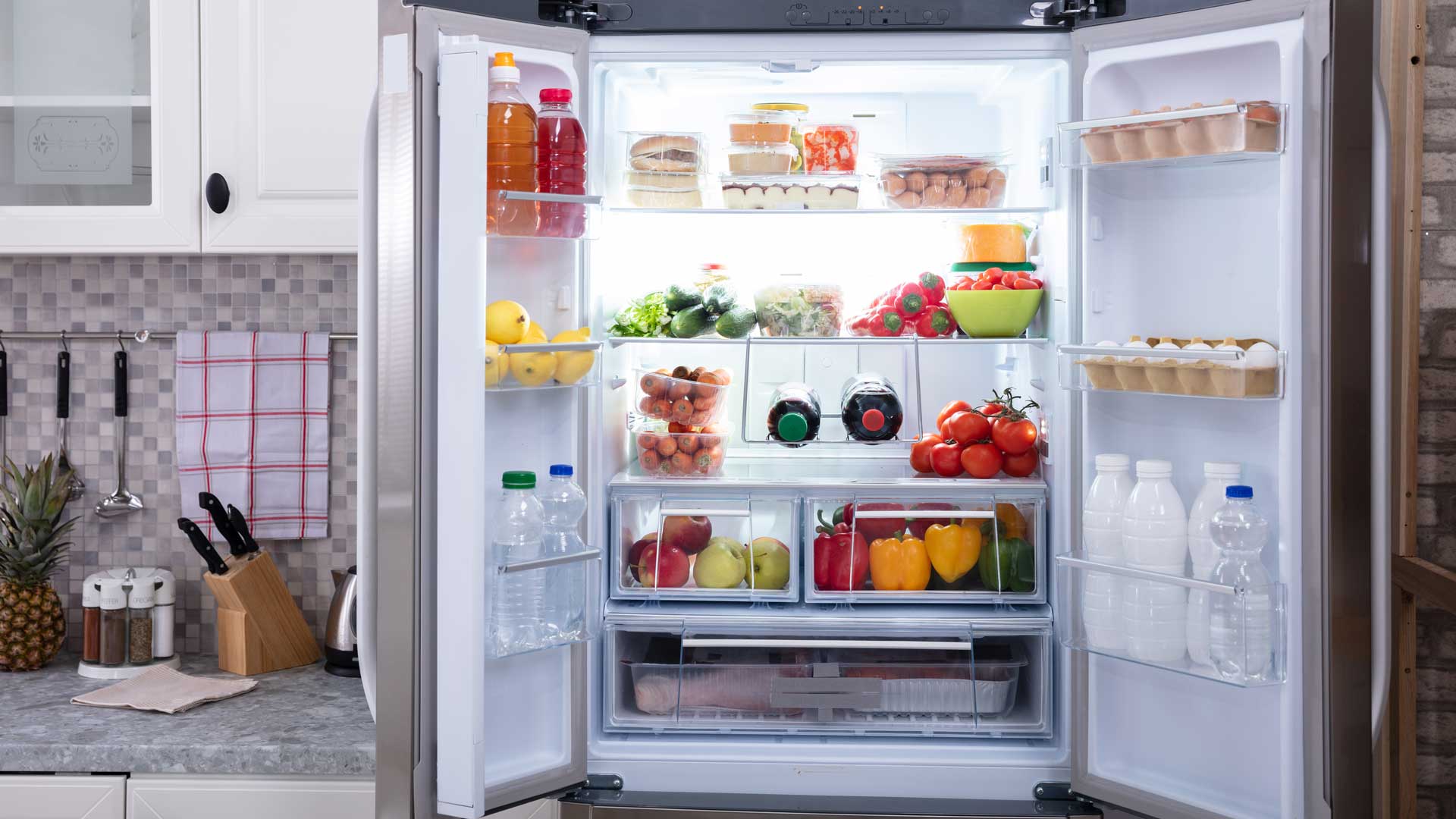 When you hire A to Z Appliance Repair for your refrigeration repair needs, you'll see the difference right away. Our professionals are committed to excellence and will deliver nothing short of the best possible craftsmanship in Navarre. If you're in the market for a refrigerators repair specialist, look no further! Call today to schedule an appointment, and we'll waive the service call fee with the completed repair.