Is the loud thumping sound coming out of your dryer driving you crazy? Is the lack of heat in your dryer leaving your clothes cold and damp? Does it take hours for one drying cycle to finish? Having a properly working dryer makes laundry a much simpler chore, but there are countless things that can go wrong. The good news is that the dryer repair professionals at A to Z Appliance Repair are equipped with over 21 years of experience and an uncompromising work ethic, and we'll be able to have your dryer up and running in no time. With excellent troubleshooting and diagnostic skills, we're the go-to team of washer and dryer repair professionals in Navarre. If you're dealing with a troublesome dryer, call A to Z Appliance Repair today!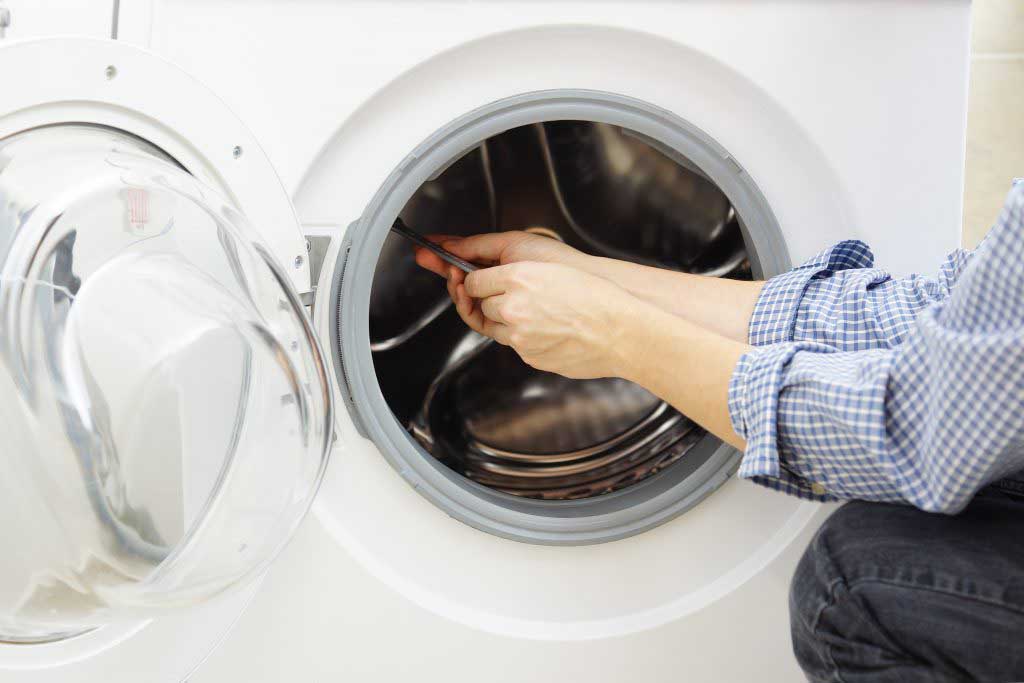 With a considerable amount of hands-on training, our in-depth experience is more valuable than any dryer repair manual. We'll figure out exactly what's causing the problem and devise the most effective washer-dryer repair plan. A list of common problems includes:
No heat
No tumbling
Slow drying
Too much heat
Loud noises
Unpleasant smells
Torn or marked clothes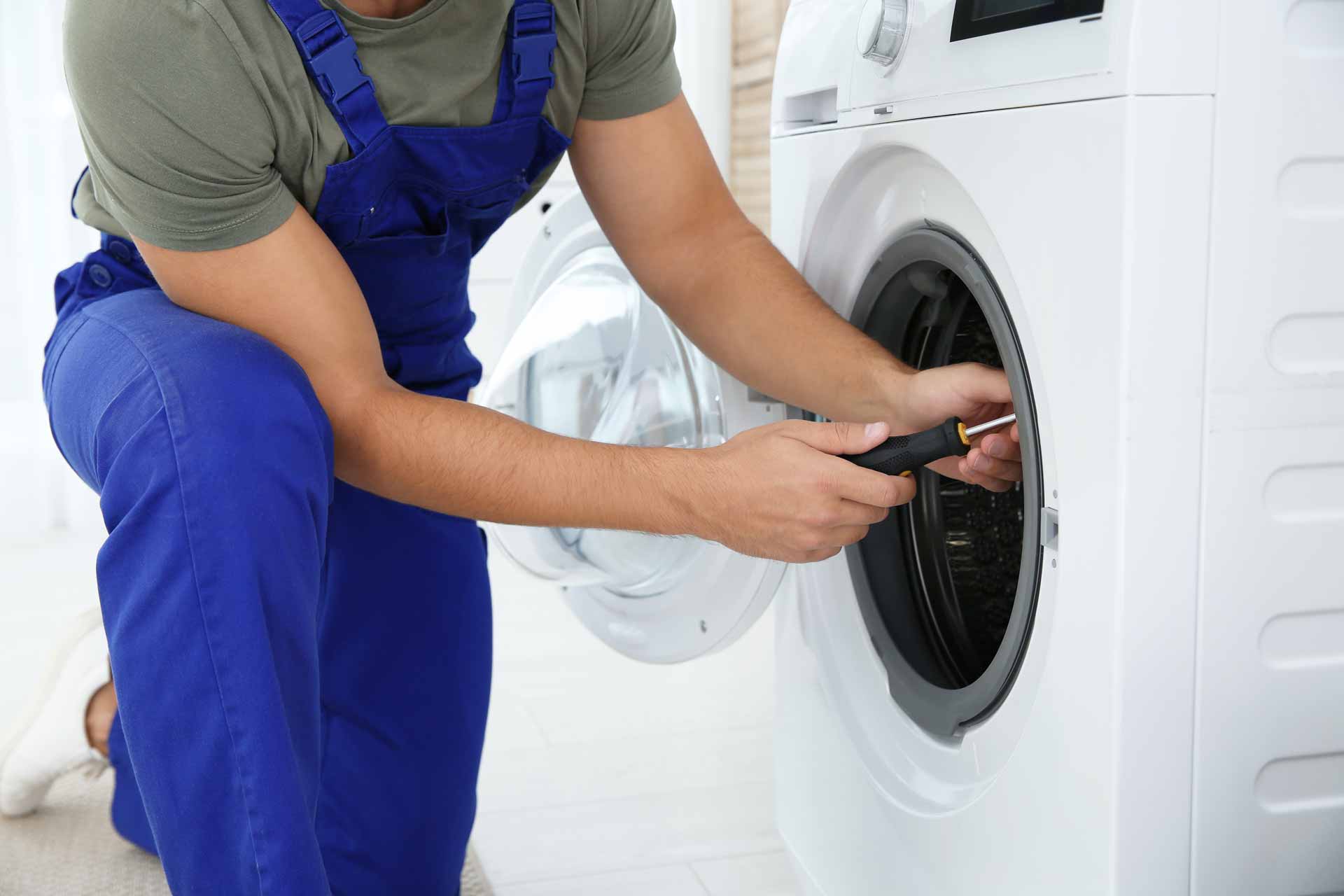 Regardless of whether it's GE dryer repair or Maytag dryer repair, we should be able to fix whatever is wrong with your model. No clothes dryer repair job is the same, and that's why the pros at A to Z Appliance Repair rely so heavily on prior experience. We build on our existing knowledge to provide you with the most satisfactory dryer repairs in the area.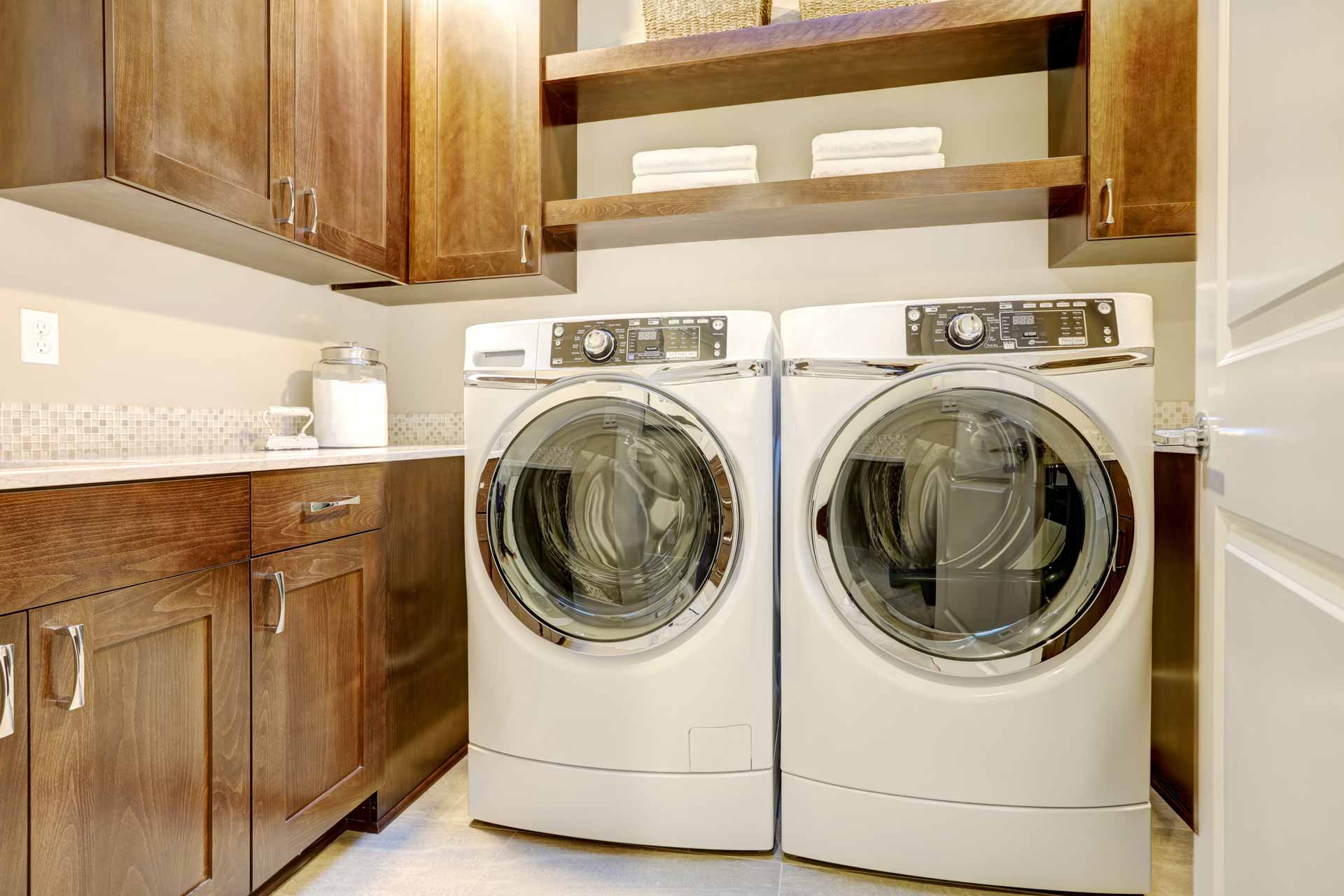 Whether your clothing is coming out of your dryer smelling musty or the clothes drum isn't tumbling effectively, clothes dryer repair is no easy task. You might be tempted to try your hand at DIY dryer repair, but the size and complexity of most dryer models will make that a very difficult task. Whether you're facing Bosch, Sears, or Maytag dryer repair, you'll likely find yourself totally confounded by the mechanical jargon in your dryer repair manual. Save yourself time and hassle by calling in the pros from A to Z Appliance Repair! Our affordable dryer repairs will restore your levels of convenience without blowing your budget.
For the most complete range of washer-dryer repair service in town, A to Z Appliance Repair is your full-service expert on the Emerald Coast. If you call today, we'll waive your service call fee with a dryer repair!