When your washing machine is broken, don't give the laundry time to pile up—call A to Z Appliance Repair today. Our professional appliance repairmen offer complete washer-dryer repair service in Navarre, and we can help get your washing machine back in working order promptly. So instead of accumulating mountains of laundry that can overwhelm you and create even more disruption in your life, contact A to Z Appliance Repair today and put an end to the inconvenience of a malfunctioning washer!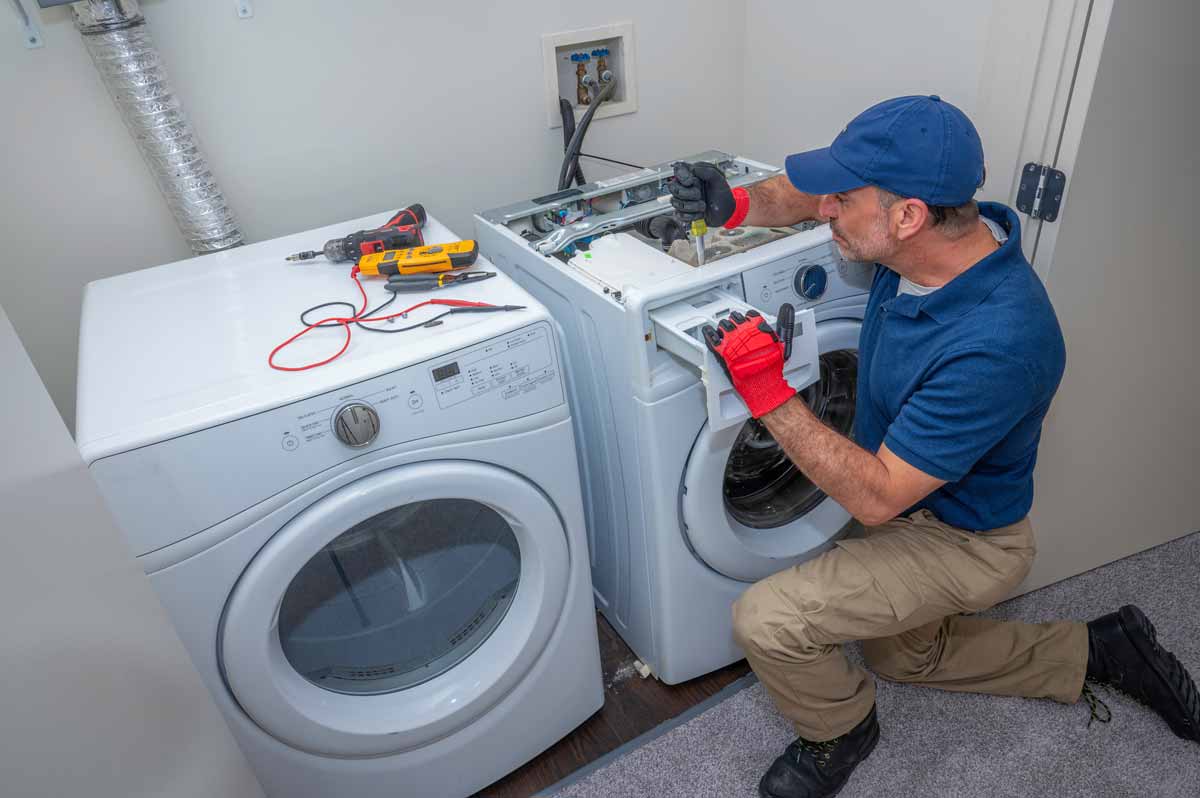 From leaks to not spinning to just not turning on at all, there are a number of common problems your washing machine can develop over time. Commonly reported washing machine repair issues include:
Not agitating or spinning
Not draining
Not filling
Leaking
Not cycling properly
Not starting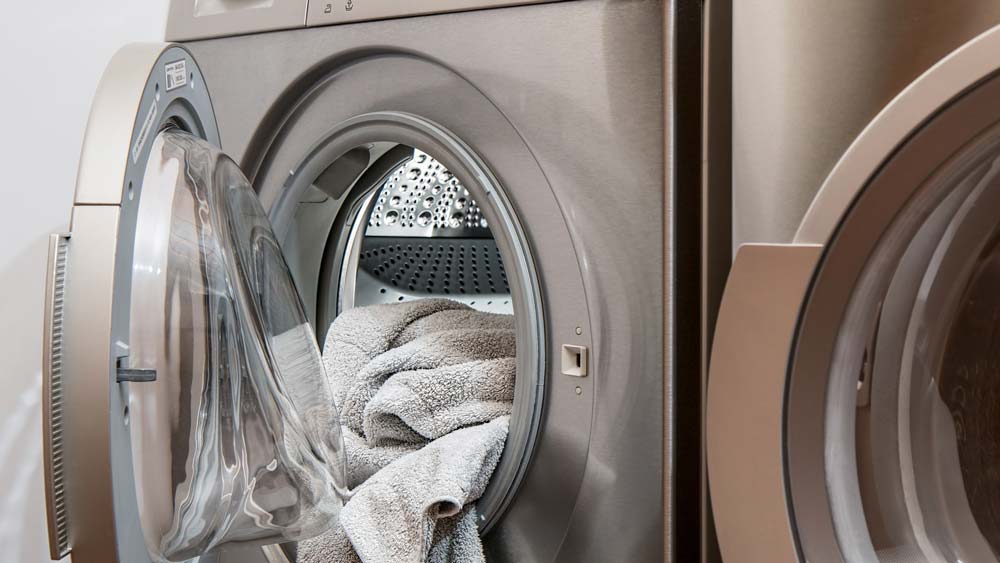 If you're experiencing any of these issues with your washer, call in A to Z Appliance Repair. We're a licensed, insured appliance repair company, and we have more than 21 years of experience tackling washer and dryer repairs of all kinds. Instead of spending several frustrating hours trying to locate your washing machine's problems yourself, A to Z Appliance Repair can use our expertise and hands-on skill to efficiently—and accurately—diagnose and repair the problem. Whether it's a faulty lid switch or a worn-out water pump, our technicians have what it takes to troubleshoot and resolve a full range of washing machine repair issues.
While some appliance repair companies only work on a select few brands, A to Z Appliance Repair makes washer and dryer repair easy by servicing virtually all makes and models. It makes no difference to us whether you need Maytag washing machine repair or GE washing machine repair: Our professionals are here to provide you with quality workmanship and repair service either way.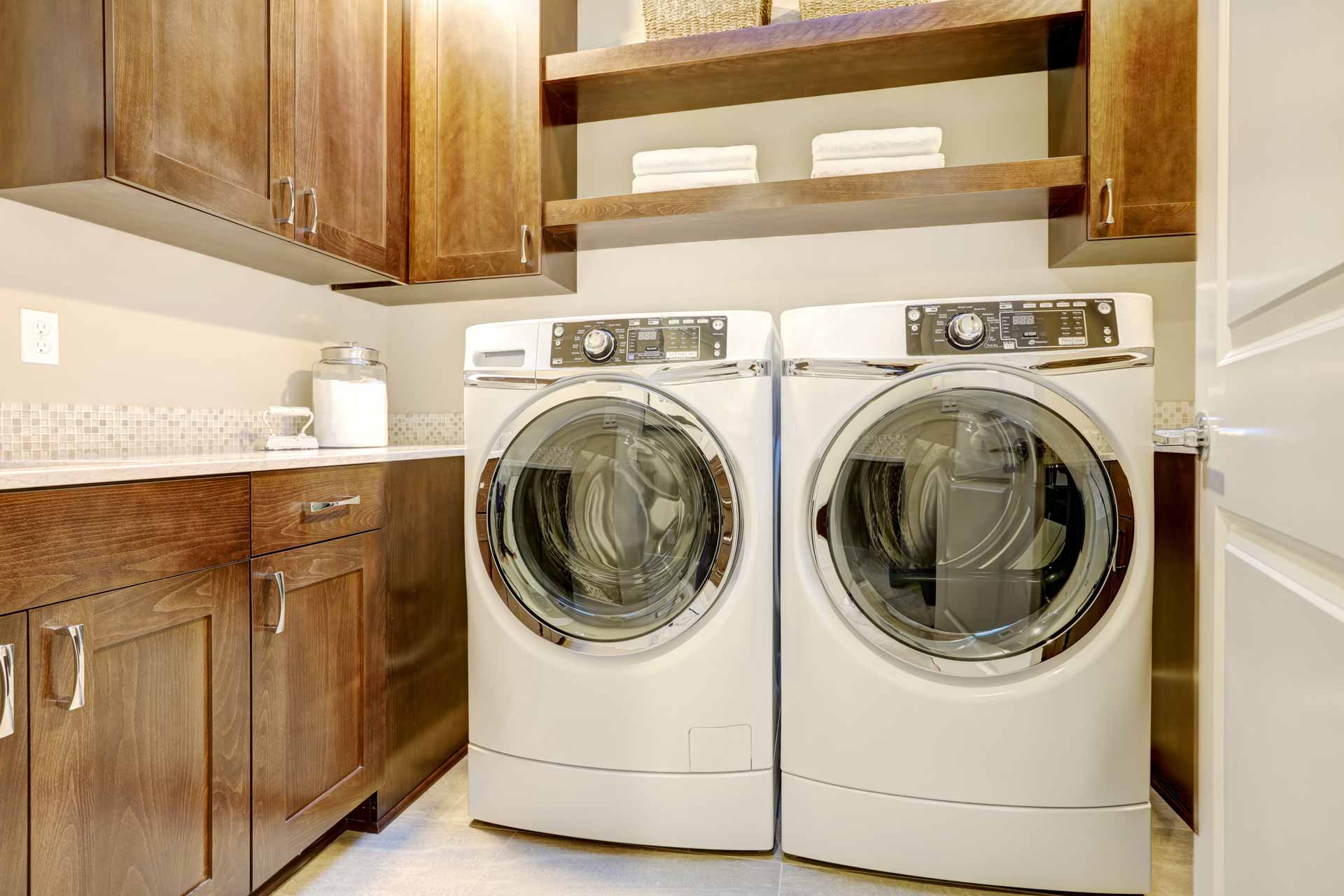 So if your finicky washing machine is making you pull out your hair or you're contemplating purchasing a new washer because your old one won't start, A to Z Appliance Repair can help you. Our washer-dryer repairs are so cost-effective that we can get your unit back in tip-top condition for far less than the hundreds of dollars a new washing machine would cost. And with our prompt, precise appliance repair services we can help you put the hassles of a malfunctioning washer behind you. With our affordable services, exceptional quality, and commitment to fantastic customer care, you can't go wrong with A to Z Appliance Repair. If you're looking for a professional appliance service in Navarre, you've come to the right place. Get started by calling or sending us an e-mail today!