Owning a dishwasher is a wonderful way to simplify daily chores and save hours of your time per week. Rather than spending chunks of time hovered over the sink scrubbing dirty dishes, you're able to set them in your dishwasher and let the wonders of modern technology do the rest. But what happens when your dishwasher stops working properly? You can be left with puddles of water on your kitchen floor, loud noises, unclean dishes, and more. If your dishwasher has stopped functioning properly, you'll want to get dishwasher repair ASAP. At A to Z Appliance Repair, we specialize in dishwasher repairs of all capacities, which means we'll be more than able to identify the source of your problem and fix it with efficiency and accuracy. From dishwasher rack repair to door gasket replacement, we do it all.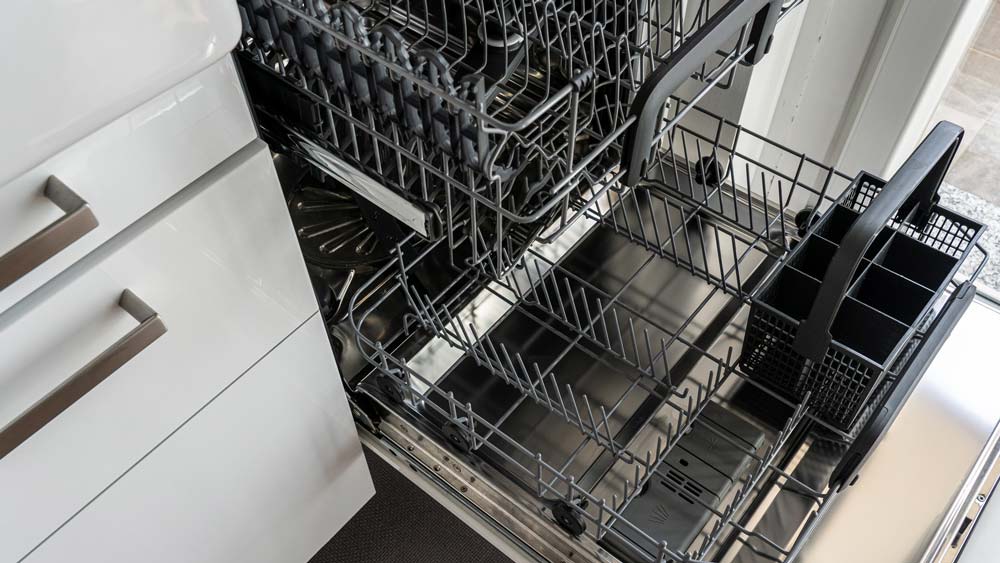 With more than 21 years of experience performing appliance repairs, the pros at A to Z Appliance Repair are Navarre's premier dishwasher repair team. We're well-versed in dishwashers of all makes and models, so whether you need Bosch dishwasher repair, GE dishwasher repair, or Maytag dishwasher repair, we'll be able to figure out exactly what's causing your appliance woes. Common problems requiring dishwasher repairs include:
Poor cleaning
Unpleasant smells
Loud noises
Leaks
Poor draining
Not starting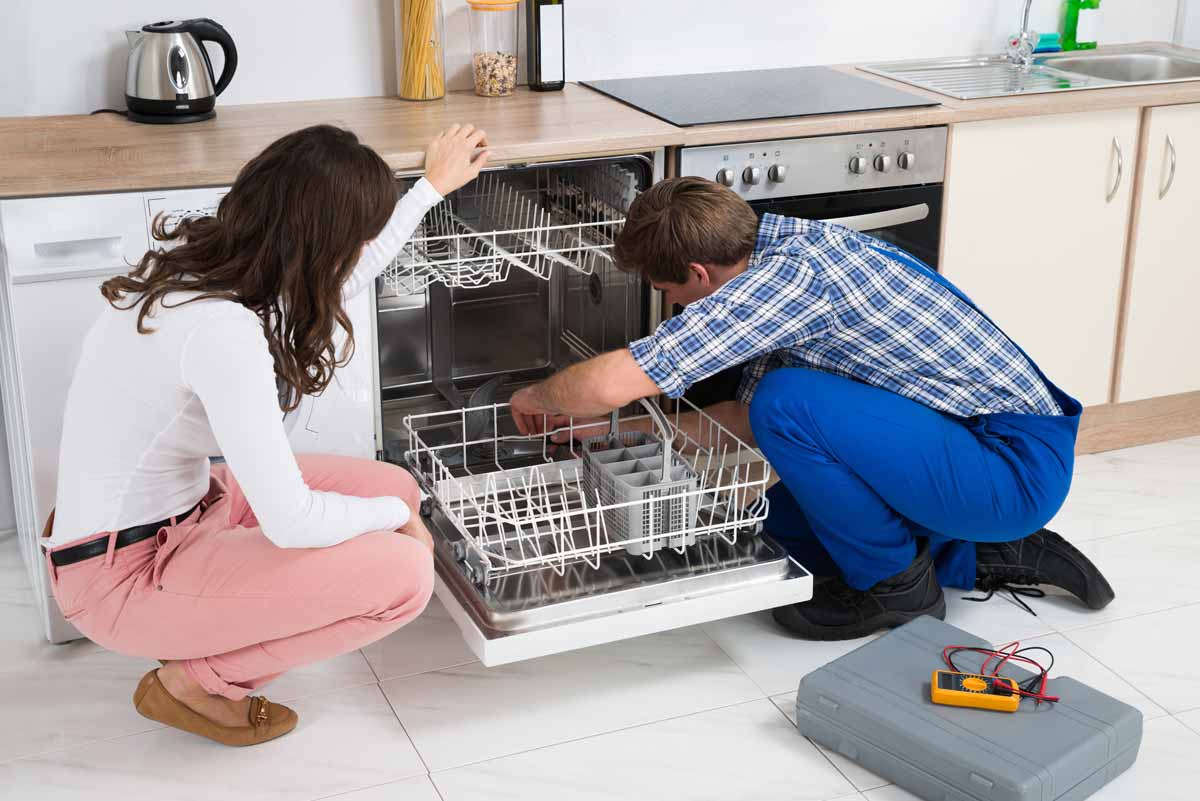 If you're experiencing the inconveniences of a malfunctioning dishwasher, call the pros at A to Z Appliance Repair. We'll provide you with the drain valve, door latch, or dishwasher rack repair you need to get your daily chores back on track. From Maytag dishwasher repair to GE dishwasher repair, there's virtually nothing we can't fix.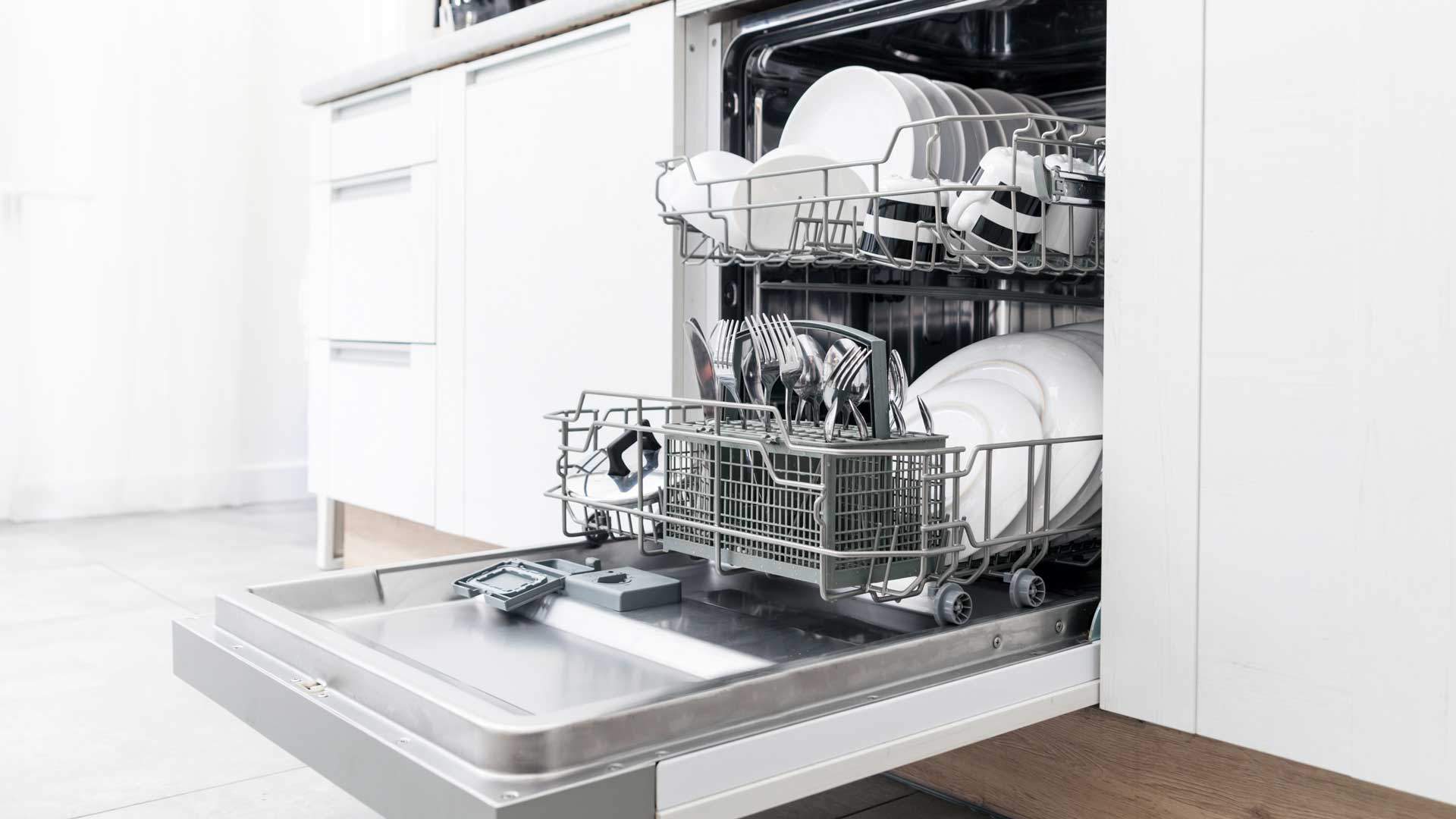 At A to Z Appliance Repair, we value our customers above everything. When it comes to dishwasher repairs, we're committed to providing you with the highest level of workmanship imaginable, and we'll stop at nothing to make sure you're satisfied with the job. Our services are extremely affordable and convenient—in fact, we even offer 24-hour emergency services! If you're ready for the quality dishwasher repair you need, call A to Z Appliance Repair today!